Description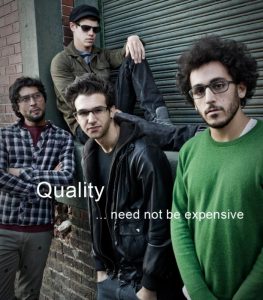 Lite Line is a collection of VCA Certified 100% lightweight titanium glasses at an affordable price point. Titanium is known for being durable, lightweight, and hypoallergenic.
The Eye Q Guarantee
Fair Prices for quality products
Innovative frame designs with exciting colors – Quality materials sourced from around the world to keep you competitive
Reliable delivery with Eye Q's Five Star Dependability"
Attentive customer care – YOU are why we are here.  We pride ourselves on being responsive to your needs.
Professional sales force who can assist you with all of your requirements.
If you believe you must pay outrageous prices for ultra lightweight glasses frames, think again… Think EYE Q